At Berney Saddlery we deal in all equestrian leather repair including Bits, Bridles, Reins, straps etc. 
Get in touch today. 
At Berney Saddlery we repair all types of saddles and leather equestrian accessories. 
We repair all types of saddle Rugs and and leather equestrian accessories. Our quick turn around service will have them looking brand new again. 
Get in touch today.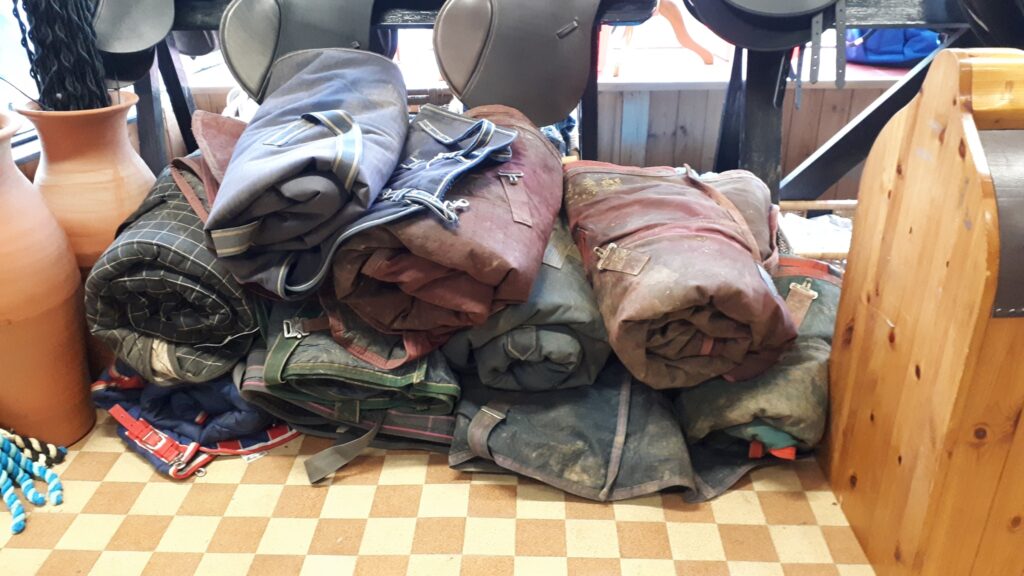 Worldwide Shipping
Express Shipping Worldwide is available via our partners
SDS Logistics
Best Quality
We stand over all our products and our proud to sell the highest quality clothing and equestrian equipment.
Best Offers
We are always looking to provide he best value for money to our loyal customers.

Secure Payments
Our website is secured with a SSL Certificate and transactions are encrypted.